JYJ3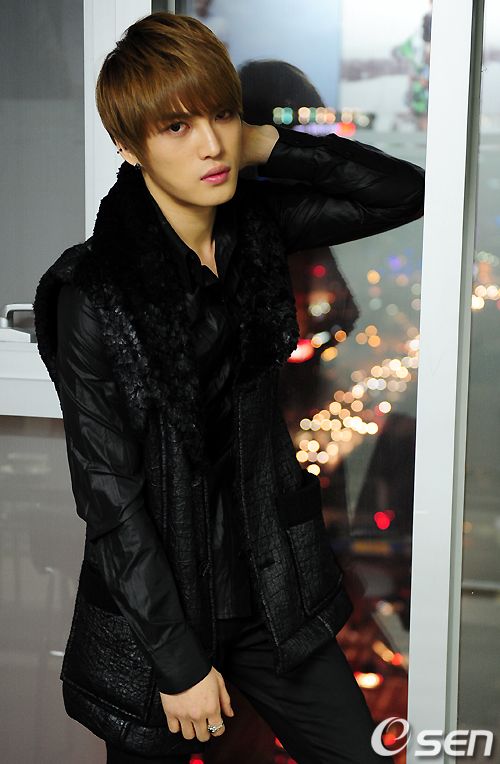 JEJUNG's 'keep your head up' article got a mass attack yesterday by systematic effort of HM's fans/ SM's fans/antis, the article itself ranked at #5 at naver (more general public) rumors and distorted facts were displayed to public.
Recently, they are going around spreading 6.25 and cosmetic biz rumors to all korean famous public blogs.
DNBN is now going after rumor spreading hm/or smefans, determine to also catch originator (id:FOREVER). DNBN is collecting capture of mentions, blog, id ( pdf*** only, if you don't know how to format ask other jyj's fans)
All the threads are gathering strength together to capture those ppl's writings and blogs, messages etc.
POLICE will involve on this, situation pass the bashing points, this is group effort to assault on reputation of JYJ. REPUTATION IS often consider as the most important aspect of human beings not to mention to one is public figure.
DNBN is not open thread…
Lihat pos aslinya 51 kata lagi